Have a Taste of Authentic Italian Cuisine
Indulge in a Luxurious Dining Experience
Treat yourself to an upscale restaurant where you can enjoy incredibly appetizing authentic Italian cuisine. At Mamma Mia Restaurant in Bakersfield, CA, we'll take you to a culinary adventure with the best-tasting dishes we offer. View our Italian restaurant menu to learn more about the mouthwatering lunch and dinner specials our chefs have put together for you.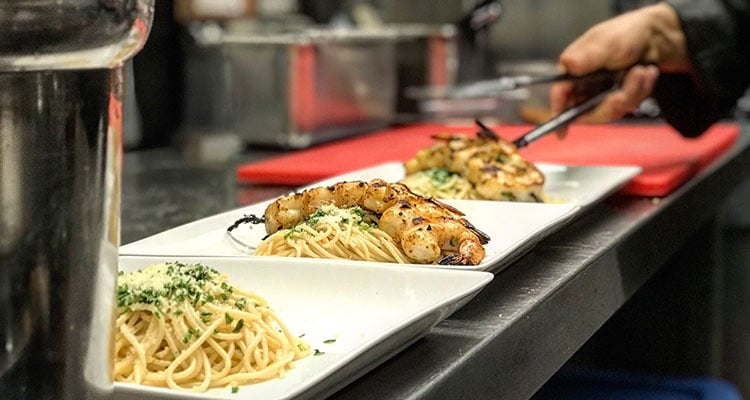 A Home to Signature Wines
At Mamma Mia Restaurant, we offer more than just scrumptious authentic Italian cuisine. We pride ourselves on having a full bar of the finest wine options. Enjoy the company of your loved ones or colleagues over an assortment of choice wines.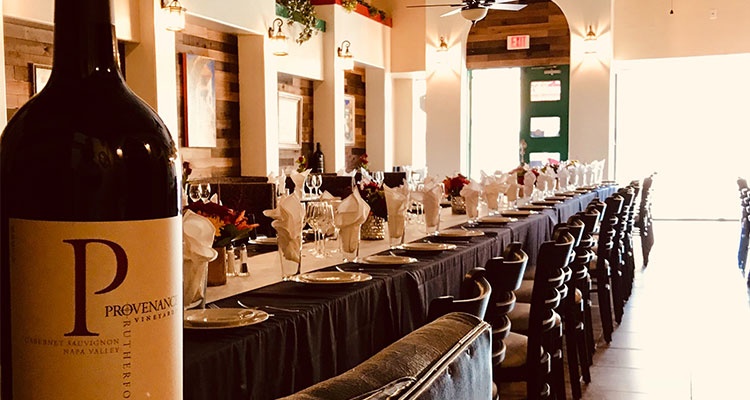 Let Us Cater for Your Next Event
Are you planning to throw a party? We can make it extra remarkable by adding a flavorful Italian twist. Call us today to schedule your next family or corporate events.